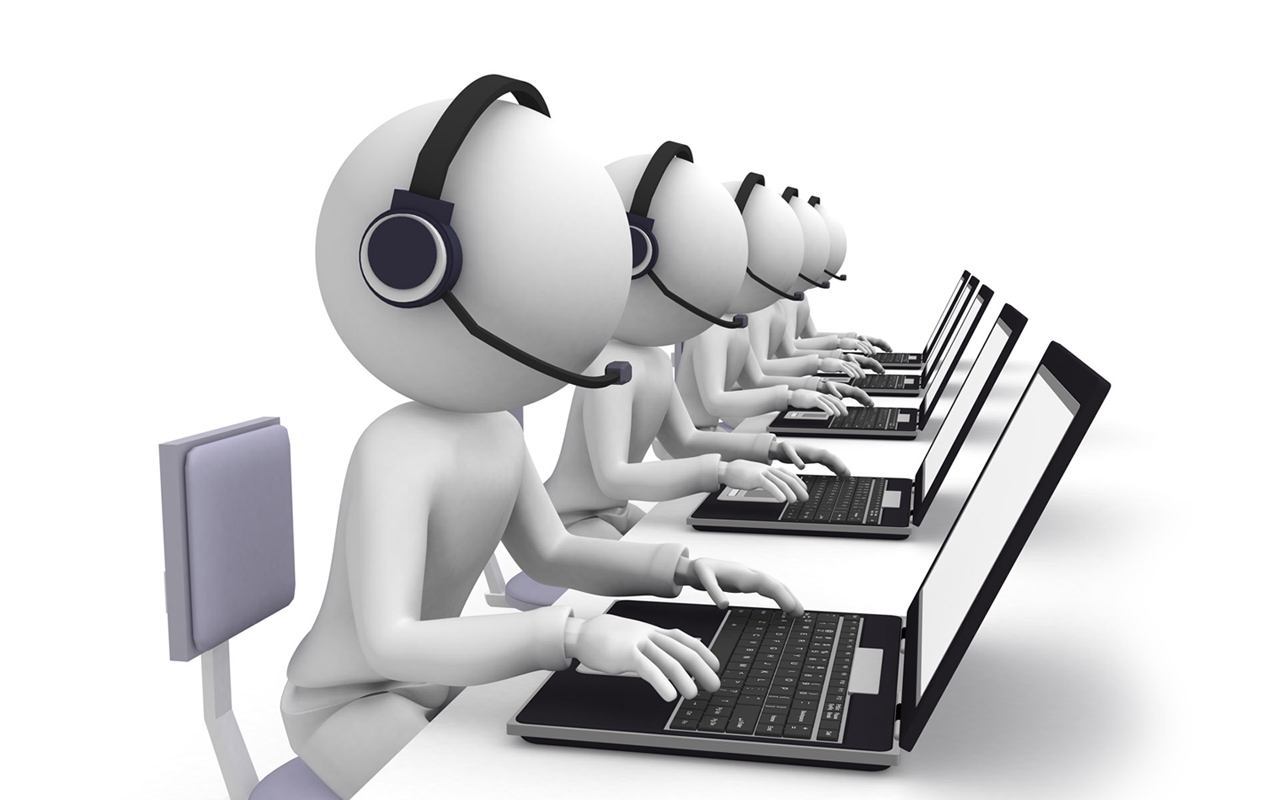 FUSION MANAGED CONTACT CENTER
Fusion Communication Systems offers dynamic managed multi-channel contact center solutions helping your business by making customer relations more interactive personal and meaningful to your client. Fusions' managed contact center services are designed and provisioned with multifaceted breadth and depth, from hiring and training agents to deploying advanced contact center software.
At every stage of the process, Fusion Communication Systems has the experience, facilities and best-of-breed technologies to support all your phone, email, chat and social media contact center requirements with maximum cost-performance and flexibility, thus contributing directly to your success.
Deployment Models
On-Premise Deployment Model.
Fusion Premise Deployment Model.
Our Services
Call Handling Support.
Chat Support.
Click –to –call.
Email Support.
Social Media Support.